Dental Emergencies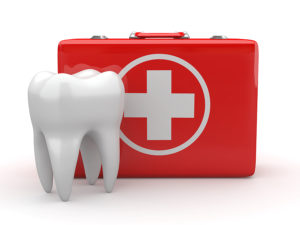 What is a Dental Emergency?
A dental emergency is any injury which involves your teeth or gums. These injuries may include teeth being knocked out of the oral cavity entirely (avulsed), forced out of position or loosened (extruded), or even fractured. Basically, any dental problem which requires immediate attention in order to save a tooth, stop consistent tissue bleeding or alleviate pain is considered as a dental emergency.
Oral or dental injuries to the teeth or gums should not be ignored. There is always a significant risk of blood vessels or nerves being infected or damaged beyond repair. Moreover, the dental emergencies are often excruciatingly painful and should be treated at D. Dental immediately. We see all dental emergencies the same day in Castle Hills of Lewisville, TX. Do not hesitate to call our office or walk in immediately!
Types Of Dental Emergencies And How To Deal With Them
Here is a guide of common dental emergencies:
Knocked out Teeth (Avulsed)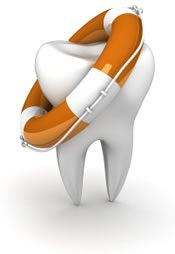 If a tooth has been knocked out of the mouth and you find it, retrieve the tooth by the crown (the portion which is visible in the mouth) and not the root. Avoid scrubbing or rigorously cleaning the tooth. If covered in dirt, rinse off with water. If possible, re-insert the tooth in the socket, however, if that is too difficult, place the tooth in a cup of milk for safe-keeping. Visit your dentist as quickly as possible. An avulsed tooth can be saved and returned safely to the socket if attended to within the first hour.
Chipped or Broken Teeth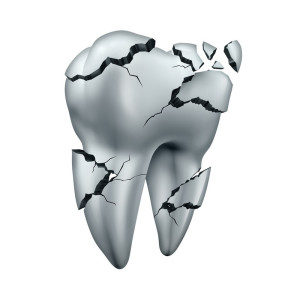 If a tooth is chipped or broken, save the broken portion as it may be possible to re-attach it. apply a cold compress/ice-pack or gauze to stop any bleeding and visit D. Dental immediately.
Partially dislodged tooth (Extruded)
If a tooth has been partially moved out of position, refrain from re-positioning it yourself. Use cold compresses to relieve swelling or stop bleeding, take an over the counter pain killer and visit the dentist as soon as possible.
Lost Filling or Crown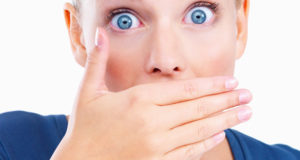 If you happen to lose a crown or a filling, apart from seeing Dr. Daniel immediately, you can do a number of things to prevent problems from getting worse. Use temporary filling from the local drug store as a temporary replacement of the lost filling to plug the gap until you reach D. Dental. Avoid chewing gum or eating foods containing sugar as it will cause pain. In cases where a crown falls off, it is advised that you save the crown and make an appointment to visit D. Dental as soon as possible. In the meantime, to alleviate any pain the patient can apply clove oil on a small cotton swab and place it at the sensitive area of the tooth.
All other common dental injuries, such as a badly bitten lip or tongue, tissue injury or facial pain, presence of a painful abscess, fracture of the jaw, severe swelling or bleeding, require instantaneous attention of Dr. Daniel.
Patients in Castle Hills of Lewisville, The Colony, Frisco, or Carrollton, TX, looking for a dentist in an emergency situation, call D. Dental as soon as possible. Dental Emergency Walk-in's are always welcome and seen the same day.