The #1 Dentist in Castle Hills, Lewisville, The Colony & Carrollton!
Click any box for more info: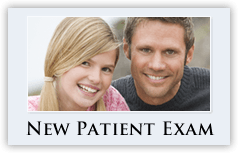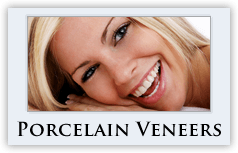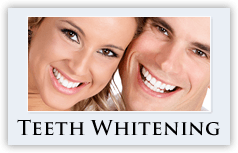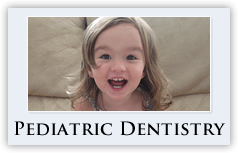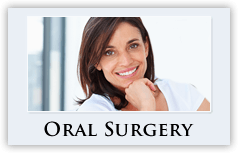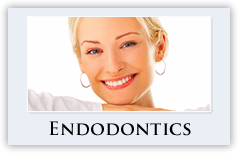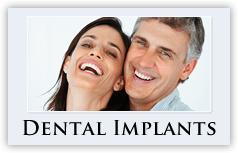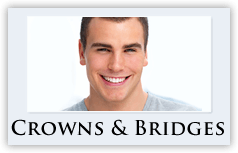 Other services offered:
At D. Dental in Castle Hills of Lewisville, TX, dentistry is our passion!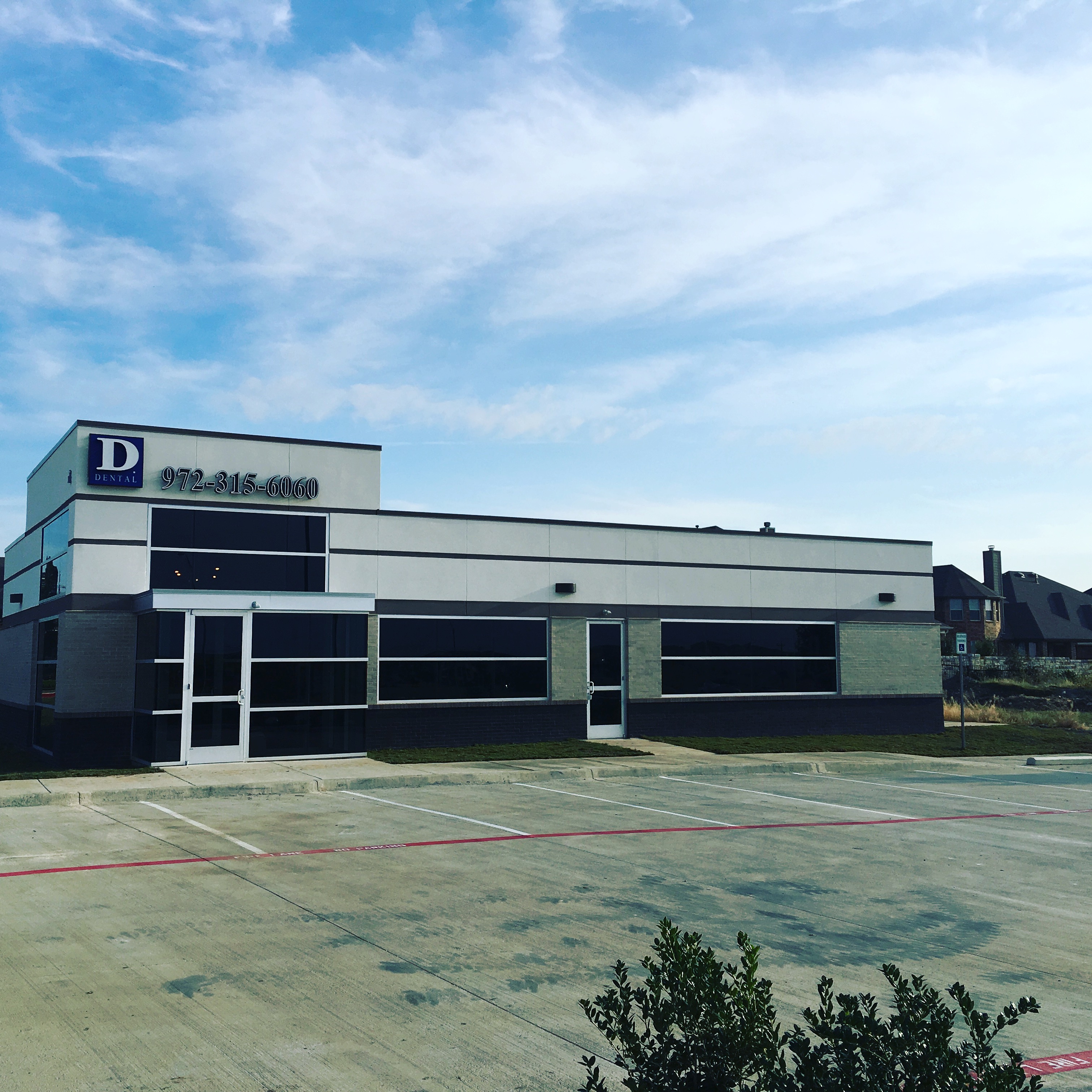 At D. Dental, we know anxiety and fear are the #1 concerns for all patients. We strive every day to minimize any discomfort or pain, and bring you gentle, dental care for the entire family.  Dr. Daniel and his staff are passionate about the art of dentistry, and genuinely care about the health and well being of teeth and gums. D. Dental is not a corporate dental office that will treat you like a number or use gimmicks to get you in the door.  Dr. Daniel offers value, trust, care, consistency, and an unmatched passion for dentistry to all of our patients. You never have to worry about seeing a different dentist for each exam, nor are you left wondering who is going to care for your teeth next, such as you would at any dental chain in Lewisville or the surrounding areas. D. Dental is the cornerstone in providing excellent dentistry in The Colony with a caring attitude and 100% patient satisfaction as just a few of our goals.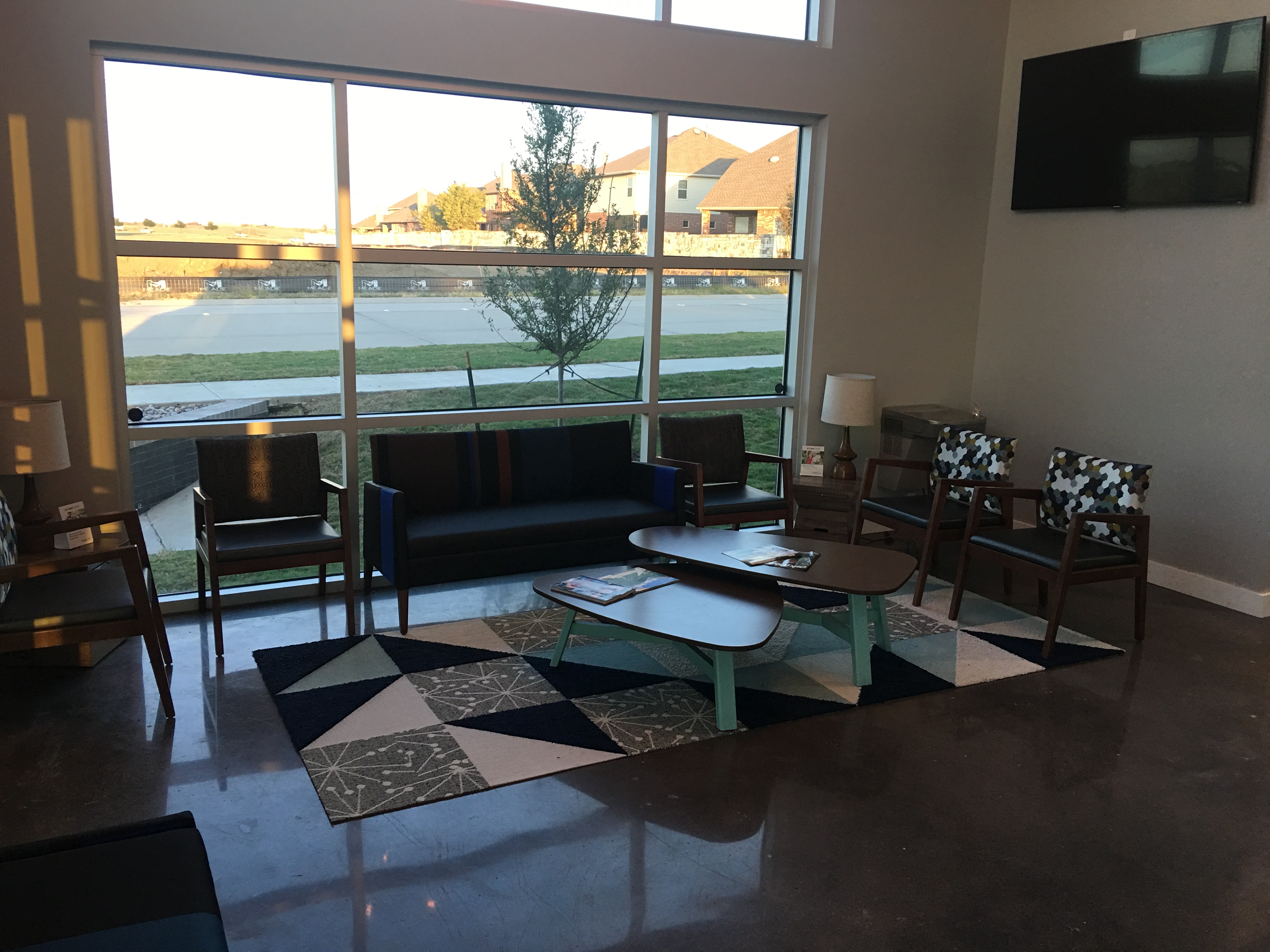 Dr. Daniel is the owner and operating dentist of D. Dental near Carrollton and strives to educate you on your health, and give you a perfect smile at an affordable price. Your dental treatment at D. Dental is personally guaranteed by Dr. Daniel, and you receive a warranty with all of your dental work. Chain/corporate dental offices have been known to abandon their patients after treatment. You will never be abandoned by Dr. Daniel and nor our staff, and you have peace of mind knowing D. Dental is a permanent fixture in the Lewisville community for many years to come. We treat every one of our dental patients in Castle Hills of Lewisville and surrounding communities like family. D. Dental is truly a new experience in dentistry!
Did you know all dental work should be virtually PAIN FREE?
We know what it's like as patient to sit in the dental chair with many fears running through your mind. At D. Dental of Castle Hills near The Colony and Lewisville, we strive to put your mind at ease and remove all fears you may have about dentistry. Dr. Daniel has trained with some of the best dentists in the U.S., which shows why his attitude, his patient care, and his skills in dentistry make him the best dentist in the Castle Hills of Lewisville, TX area!
Why choose us as your Castle Hills Dentist? All dentists are not created equal!
You should choose D. Dental as your permanent dental solution because we care, and we are truly passionate about our life's work. Dr. Daniel is second to none with his chair side manner, his accomplishments, proficiency, trustworthiness, & efficiency with your time away from work and family. Dr. Daniel will not keep you waiting for hours, days, weeks, or months for dental treatment in Castle Hills. We see all dental emergencies in Lewisville, The Colony, Carrollton, and Frisco the same day. We are great with managing appointments that fit your busy schedule. Dr. Daniel always goes above and beyond what it takes to be a great dentist. Dr. Daniel graduated with Honors at The University of Oklahoma College of Dentistry, one of the best dental schools in the country. While he was a meticulous, undergraduate honor student, he was also a college athlete, playing football for Bob Stoops, and won a BIG XII Championship and National Championship in 2000 for the Oklahoma Sooners, finishing as the unanimous #1 in all polls. Simply put, this is why Dr. Daniel is one of the best in Castle Hills of Lewisville, The Colony, and Carrollton, TX.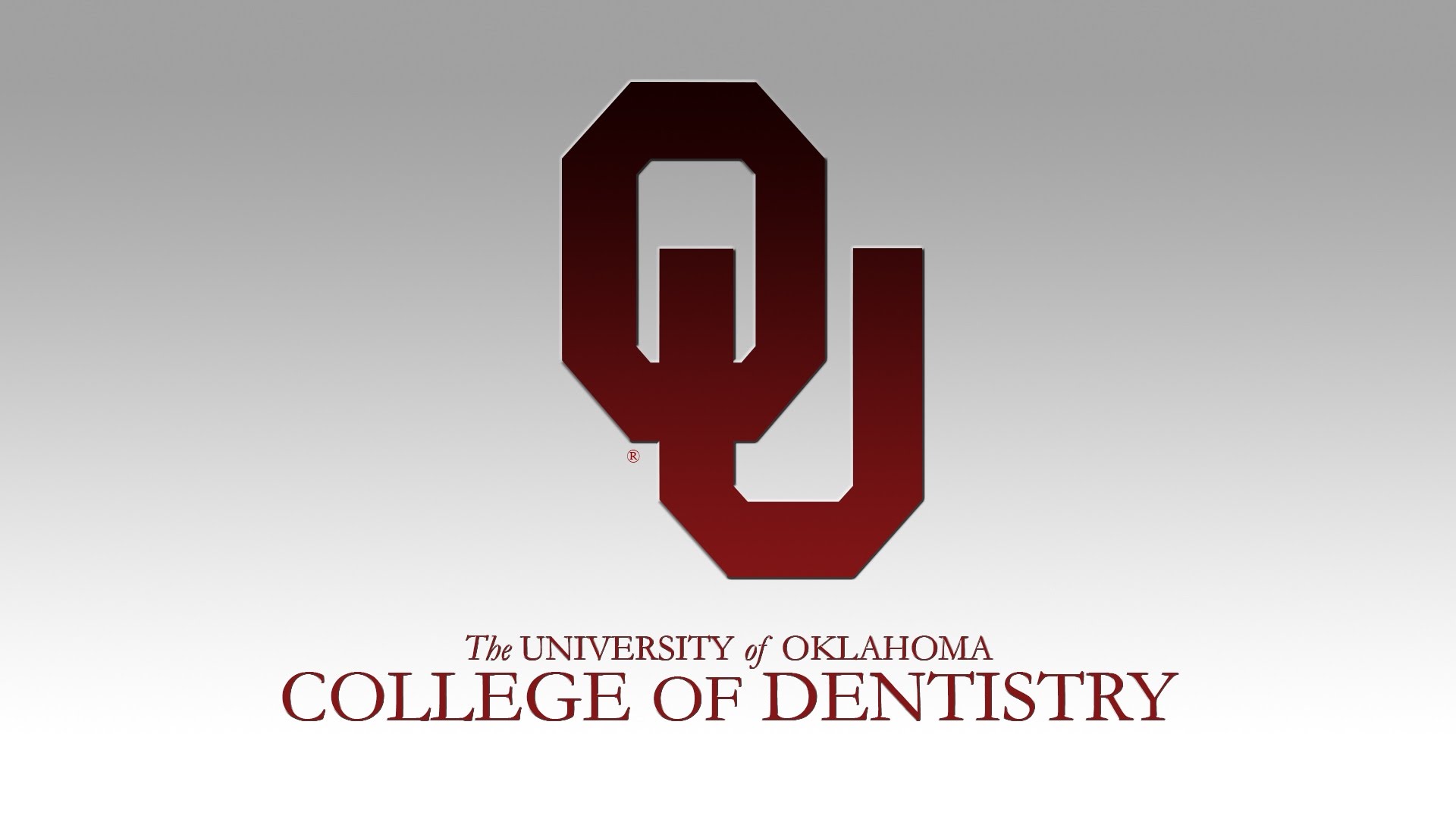 Dr. Daniel is constantly staying abreast of the latest techniques in dentistry by attending many hours of continuing education classes to reduce pain as much as possible, bring the art of dentistry to your smile and provide you exceptional dentistry at an affordable price. Dr. Daniel's dental office in Castle Hills features state of the art equipment and cutting edge technology. Dr. Daniel only uses the highest quality dental materials possible to increase the longevity of all your dental treatment. D. Dental uses digital radiographs to minimize your exposure to harmful x-rays. We also strive to be a metal free dental office in The Colony, which means no more unsightly crowns made of metal that are dark around the gum line and can stain your gums permanently. We do not use ugly, amalgam/mercury/metal fillings that can leak, crack, and break your teeth over time. Even though the ADA guidelines suggest that a dentist in Lewisville can use mercury fillings and are reported as safe for all patients, we do not use them at D. Dental of Castle Hills.
At D. Dental, we make sterilization our highest priority. We follow all OSHA guidelines and use up to date sterilization techniques to protect you and your family from any cross contamination that could occur. Dr. Daniel is a dentist in The Colony who has treated countless children and adults of all ages. Combining thousands of hours and 10 years of experience with his state of the art dental office near The Colony and Carrollton, makes him the premiere dentist in Castle Hills of Lewisville, The Colony, and Carrollton, TX.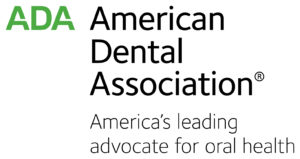 Don't take our word for it…What do patients say about our dental office in Castle Hills of Lewisville?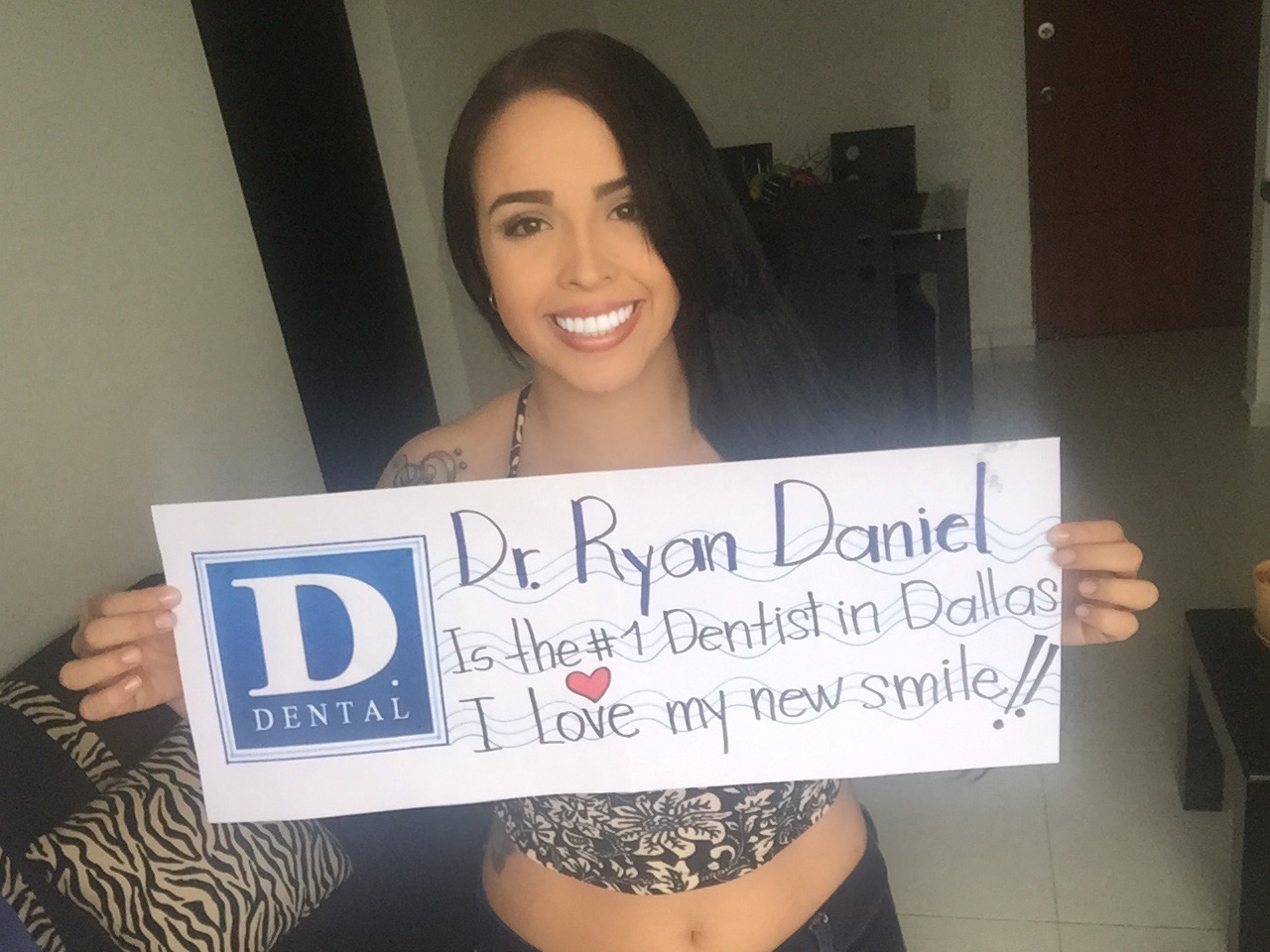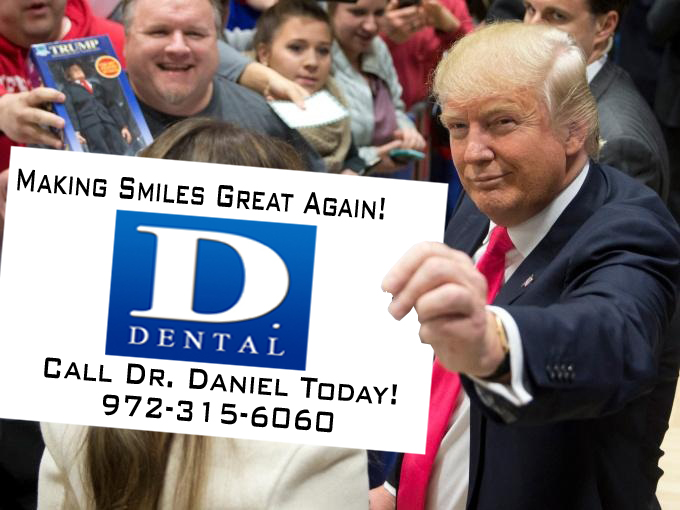 Check out our patients written and video testimonials and view our before and after photos to see the value Dr. Daniel can bring to your new smile and a new you!
If you are searching for a great dentist in Lewisville, The Colony, Carrollton, or the surrounding areas, look no further!