General Information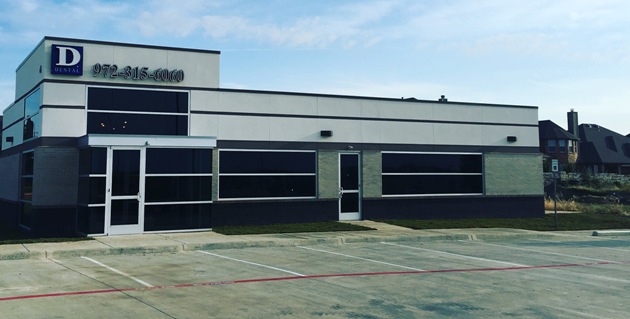 Address: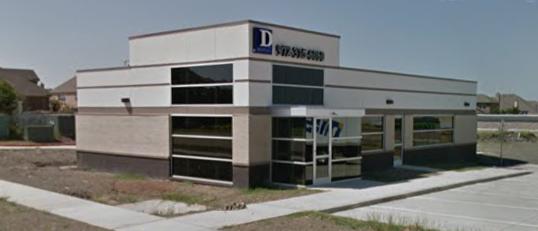 D. Dental
2650 E. S.H. 121




The Colony

,

TX

75056
(972) 315-6060
$90
Office Hours:
D. Dental is open 6 days a week.
8:00 AM – 6:00 PM
Monday, Tuesday, Wednesday, Thursday, Friday
9:00 AM – 2:00 PM
Saturday
Get Directions
Payment Options

D. Dental works in association with most PPO insurance companies, and accepts all major credit and debit cards, cash, Paypal, and Care Credit.
We at D. Dental believe in facilitating all our patients' needs and work in tandem with CareCredit Healthcare Financing to allow our patients the luxury of getting the treatment they need exactly when they need it.
The staff at D. Dental is highly proficient in assisting our patients optimize their dental experience. To make an appointment or get more information about billing, insurance, Care Credit, or any of the services at D. Dental, please call the number below:
For more information about CareCredit, please visit www.carecredit.com