Customer Reviews | D. Dental
The #1 Dentist in Castle Hills, Lewisville, The Colony & Carrollton!
Read What Our Customers Are Saying!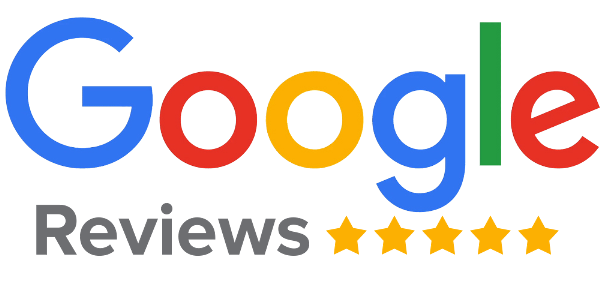 24 customers have reviewed us on Google and all of them are so happy that they gave us 5 stars. Its important for us, therefore, we are sharing few of them with you. You can read all of them here.
I have NEVER walked out of ANY Doctors office; let alone the dentist and felt like I had such an awesome experience. Everyone from the front desk staff, to the hygienist and of course Dr. Daniel was more than a great experience. I have a severe phobia of the dentist and they actually limited that for me and for that I am forever grateful. This place was super dope. I would recommend them to any and everyone. God bless!

June 11, 2017

Read More
The staff of D. Dental are very knowledgeable, and they make the experience of going to the dentist as fun as it could possibly be. From the moment you walk in to until you leave, there are friendly and efficient staff all around. The office is very bright and modern, with TVs in every patient room with a remote for you to control. Matt the Hygienist performed my teeth cleaning and was a very friendly and funny guy. He made the time go by fast and I left feeling great. Dr. Daniel takes the time to explain the procedures and the process, which I believe speaks to his level of expertise and his passion for what he does. What I really appreciate in any doctor and staff is that they are intuitive of how you are feeling and what you need- especially when you are getting extensive work done, such as crowns. I was scared of the dentist until I came here. He has my family and me as customers for life! Thanks!

April 13, 2017

Read More
This is the best dentist office hand down! I have never felt more comfortable in any other office or in any other dentist's chair. The staff is beyond amazing and their attention to detail is outstanding. I hope they enjoyed me as much as I enjoyed them because they are stuck with me for life. I will be sending as many people their way as possible.

June 09, 2017

Read More
A five star experience in every aspect at this dental office. The office is modern yet inviting with a TV for every chair. The entire staff is friendly and helpful. The hygienist, Matt, provided a thorough cleaning and a fantastic first visit experience. After getting a treatment plan, my next few visits were just as pleasant as the initial one. Dr. Daniel made sure I was comfortable during and after procedures, and the office even called in prescriptions to my pharmacy so they'd be ready to pick up sooner. Dr. Daniel's staff goes above & beyond, and I highly recommend this office!

December 15, 2016

Read More
I went for my wisdom teeth… got the $99 whitening on my consultation (I'm in love). Jessica is phenomenal and Dr. Daniel made me feel so comfortable I didn't even know they were pulling until they were done… I went to work with ZERO pain or swelling the next day. 10/10 would recommend!!

January 28, 2017

Read More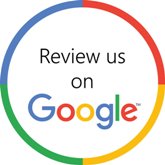 Click here to leave your review